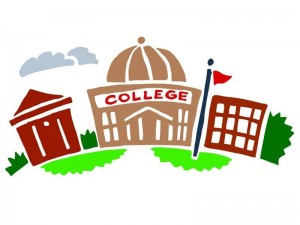 San Jose State University has expelled three students accused of bullying and tormenting their black roommate by putting a bike lock around his neck and calling him derogatory names.
A fourth student has been put on probation for the rest of his college career if he returns, the San Jose Mercury News reported.
The four students, who are white, have pleaded not guilty to misdemeanor battery and hate crime charges. They are accused of putting the bike lock on then-freshman Donald Williams and taunting him with racial slurs, locking him in his room and waving a Confederate flag.
READ MORE: The Grio