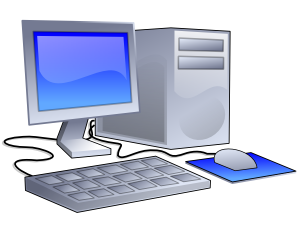 A federal appeals court swept aside government regulations designed to ensure equal access to the Internet, raising the prospects of higher fees for consumers and more barriers for start-ups seeking to compete online.
The decision Tuesday could allow AT&T Inc., Verizon Communications Inc. and other Internet service providers to charge the likes of Netflix and YouTube more money to deliver movies and video to their customers.
The ruling also throws into disarray the efforts of the Federal Communications Commission to limit telecom and cable firms from discriminating against certain Internet traffic by slowing speeds, impeding access or raising fees.
The issue, known by the wonky term "net neutrality," involves complex technical and policy rules. But at its core, the concept comes down to a classic debate about how far government could and should go to ensure a level digital playing field.