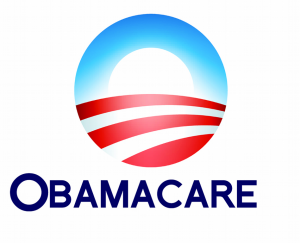 If you're confused about Obamacare, you're not alone. Over the past several years,
survey on the subject has revealed that Americans consistently fail to correctly identify the provisions that are actually in the Affordable Care Act. In April, a poll found that 40 percent of Americans weren't sure about whether Obamacare was still law at all.
Administration officials are racing against the clock to reverse those incorrect public perceptions, ramping up their outreach efforts before the health law's new state-level marketplaces open for enrollment this upcoming week. As the open enrollment period draws near, you may be wondering how it affects you or what you need to do. Or you may simply want to understand more about the law that's dominating the news.
Follow the link for simple answers to 20 questions about Obamacare that may have you mystified.
SOURCE: www.thinkprogress.org