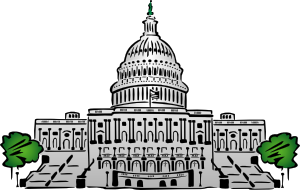 As Barack Obama began to speak at the steps of the distant Lincoln Memorial, Brie O'Neal turned up the volume on her small Toshiba radio.
It was the only way to hear the far-away president, whose voice echoed unintelligibly across the Reflecting Pool. The radio belonged to O'Neal's father, a Korean War veteran who died two years before Obama was elected.
Soon she was sharing it with a dozen racially diverse strangers, all crowding around to hear a bit of history they would have otherwise missed.
"This was the country he believed was possible," O'Neal said of her father, who was once denied an Army base haircut because of his skin color. "He was never bitter, never wanted me to be embittered. Seeing the people out here today, and the person speaking up there, he would have been amazed."
The relic of O'Neal's radio carried the generation-spanning message Obama sought to deliver on the 50th anniversary of the Rev. Martin Luther King Jr.'s demand for racial equality.