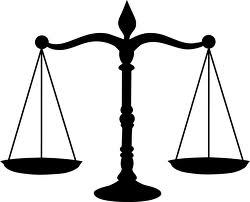 SAN FRANCISCO — A video game maker has no 1st Amendment right to use the likenesses of former college athletes without their permission or compensation, a federal appeals court ruled Wednesday.
Ruling on a lawsuit by former college football star Samuel Keller, a panel of the U.S. 9th Circuit Court of Appeals decided 2 to 1 that game maker Electronic Arts Inc. was not protected by free speech rights because the video games "literally re-created Keller in the very setting in which he had achieved renown."
Keller, the starting quarterback for Arizona State University in 2005, transferred and played the 2007 season at the University of Nebraska. He was joined in the suit, intended as a class action, by other former National Collegiate Athletic Assn. football and basketball players depicted in video games.