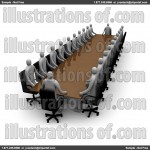 Meeting with Black Leadership
What to do about the Zimmerman Trial?
Tomorrow, Wednesday, July 24, 2013
African American Cultural Center
3018 W 48th Street, Los Angeles, CA 90043
For more information, please call 323.299.6124
National Action Network (NAN) Invites You to Dialog with Them to Change
"The Stand your Ground Law"
What can Los Angeles do to impact "The Stand your Ground  Law" and keep pressure on the DOJ. ?
Nation Action Network
2828 West Jefferson
Los Angeles Ca, 90018
Monday, July 29, 2013
6-8 PM