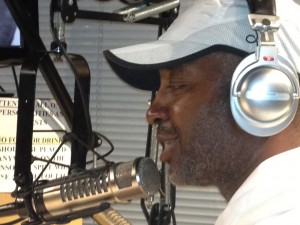 Erich C. Nall (Coach E)
Would you like to use 21 Days to get on the road to Ultimate Health and Wellness?
Summer is here and right now is a great time to fine-tune that summer body that you want to have. Take the next 21 days to really make sure that you are in alignment with the body you want.
The key focus is on nutrition. Fortunately, as the weather gets warmer, we tend to eat lighter foods like fruits, vegetables and salads…
Read the full article at: http://ultimatetransformations.com/utt2013/summer-body/