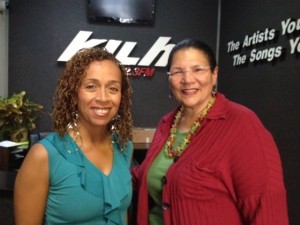 In 1986, Anita DeFrantz became the first American woman and first African American to serve on the International Olympic Committee (IOC).  Since 1987, she has been president of The LA84 Foundation – the legacy of the 1984 Olympic Games.
The foundation has invested over $200 Million in grants for youth sports organizations, initiating sports, coaching education programs, and for operating the world's premier sports library.  LA84 has served over 2 million youngsters and have benefited over 1,000 Southern California youngsters.
The Summer Swim and Run 4 Fun programs serve over 20,000 boys and girls every year.
For more information:  LA84 Foundation, 2141 W. Adams Blvd., Los Angeles, CA 90018
Main Email: info@LA84foundation.org
Library Email: library@LA84foundation.org
NEWS