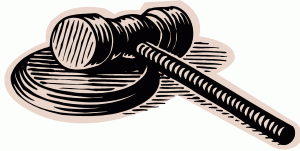 Prosecutors in the Florida murder trial of neighborhood watchman George Zimmerman will reveal a star witness for the first time on Tuesday, the girl Trayvon Martin was talking with in the last minutes of his life.
The teenage girl, known as Witness #8 until now, was due to testify about what Martin, the unarmed black 17-year-old shot and killed by Zimmerman last year, told her what he saw that night.
Identified in court on Monday only as Rachel, a friend of Martin from Miami, she received a running account about what was happening, starting when he noticed a man, Zimmerman, watching him in the gated central Florida community he was visiting.
Zimmerman, 29 and part Hispanic, was
source: Reuters