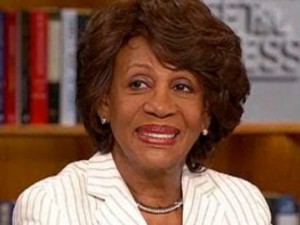 Small Business Roundtable in Honor of Women's – with – Maxine Waters
Congresswoman Maxine Waters will be hosting:
"Women in Business"
Small Business Expo in Honor of Women's History Month.
When:
Tuesday, March 26, 2013 from 9:00am -12:00 noon.
Where:
Lawndale Community Center
Main Event Room
14700 Burin Ave.
Lawndale, CA 90260
FOR MORE INFO CALL:  (323) 757-8900 X 19.
NOTE: The expo is free to the public, however space is limited.  Attendees are asked to RSVP by Monday, March 25, 2013
RSVP by email: CA43RSVP@mail.house.gov – or by telephone (323) 757-8900 X 19.
Light refreshments will be served