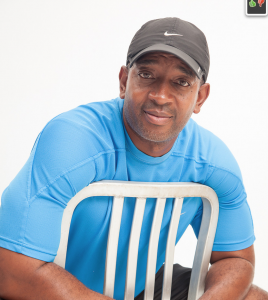 Erich Nall is the Owner and Founder of Ultimate Transformations Training in Los Angeles, California.
Erich, known fondly as Coach E, has been a prominent figure in the Los Angeles community throughout his life as an educator and promoter of health, physical fitness and self-improvement.
He has coached and trained many successful professional athletes, actors, models and others in the entertainment industry for the past 18 years. Erich is a passionate motivational speaker and dedicated life coach.
Erich is a regular guest and contributor to the radio program Front Page on 102.3 KJLH in Los Angeles and writer to Volleyball Magazine. He is both a certified trainer and nutritionist who has spent the last 25 years learning from the best.
Erich is also the President and Founder of Collegiate Search Youth Organization, which offers tutorial support and academic assistance to students in the successful matriculation from elementary through college graduation.
He lives in Los Angeles with his wife and three daughters.  His most noted comment regarding health and wellness is:  "I want every individual to fall in love with the highest image of themselves."
Website:www.ultimatetransformation.com