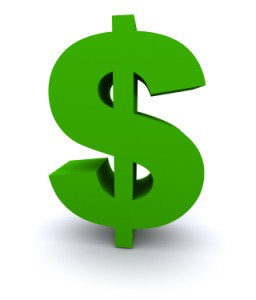 Marie Deary can answer any questions you may have in regards to your credit. She can also help save your home from foreclosure.
(Credit Restorations, Loan Modifications and Debt Consolidation). She also
specializes in SBA loan packaging, Foreclosure Prevention / Management, and keeping our personal finance ships afloat in the wake of the collapse of the housing industry and home ownership in America.
You can find her at
Wealth Management,
located at:
3701 Long Beach Blvd., Suite 100
Long Beach, CA 90807
(562) 427-8877