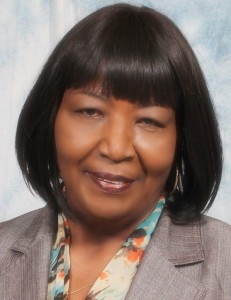 In 1989, when Caltrans imposed eminent domain and attempted to force local residents out of their homes for freeway expansion, Bobbie Jean forged a one-woman door-to-door campaign.  A community that once considered itself powerless and disenfranchised found a new leader in Bobbie Jean.
She led 150 homeowners to demand fair treatment and just compensation for their property. Bobbie Jean joined forces with then Assemblywoman Maxine Waters to organize homeowners to fight back.
After two years of hard work and organizing, then Governor George Deukmejian issued a moratorium against the bad faith dealings and forced Caltrans to meet weekly with the homeowners and each affected resident received relocation costs and fair-market value for their homes and the appropriate relocation benefits for tenants.