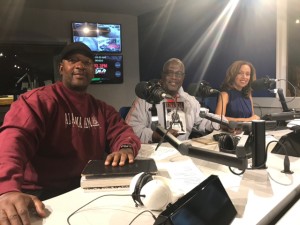 Erich C. Nall AKA Coach E is Owner and Founder of Ultimate Transformations Training in Los Angeles. Erich, known fondly as Coach E, has been a prominent figure in the Los Angeles community throughout his life as an educator and promoter of health, physical fitness and self-improvement.
www.ultimatetransformations.com 
Twitter: @UltimateTT
Paul W. Wallace, M.D., M.P.A., has overseen the operation of Wallace of Beverly Hills since 1993. For over 20 years he has proudly served Beverly Hills, West Hollywood, Mid-Wilshire, Rancho Park, Century City and West Los Angeles. A native of Los Angeles, he has always believed in innovative approaches to helping patients look and feel their best.
Website: lookscount.com